RAYNOR COMMERCIAL GARAGE DOORS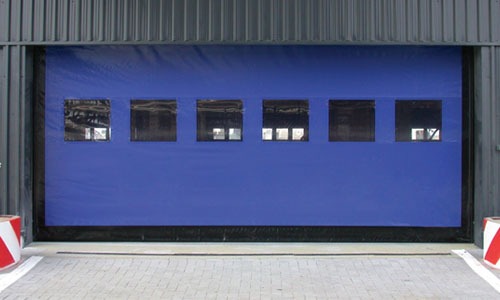 Commercial high speed fabric doors
Raynor fabric high-speed doors are designed to seal tightly and open as fast as eight feet per second. This energy-efficient combination of tight seal and high-speed operation is designed to decrease operating costs in manufacturing environments.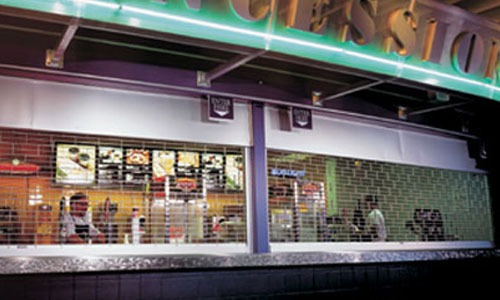 Commercial rolling doors
Available in a variety of slat types and materials, our complete line of commercial roll-up doors and counter shutters are made to last and perform in the most demanding industrial environments.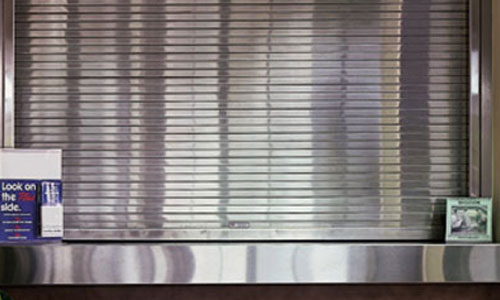 Commercial fire doors
Our complete line of rolling fire-rated doors, counter shutters and FireHoist™ garage door operators meets the standard for fire protection and safety.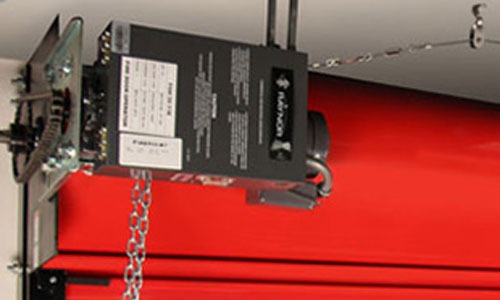 Commercial operators
Raynor's complete line of commercial operators is available in jackshaft or trolley operation. Choose from the Raynor ControlHoist™ 2.0 operator with solid-state logic board control, or the Raynor FireHoist™ garage door operator, which offers helical, spur and planetary gear drive designs.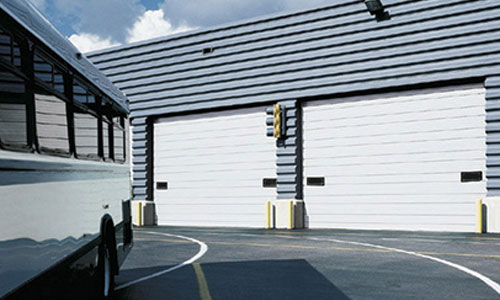 Commercial sectional garage doors
Raynor Door Authority offers a comprehensive selection of garage doors and automatic operator systems for commercial, industrial, agricultural and loading dock door applications. Our experienced staff will provide consultation and an on-site door survey to help you make the right decision for your door needs, from thermal efficiency to extreme durability.
NEED HELP CHOOSING A COMMERCIAL GARAGE DOOR FROM RAYNOR?
NEED SERVICE ON YOUR GARAGE DOOR OR GARAGE DOOR OPENER?