RAYNOR RESIDENTIAL GARAGE DOORS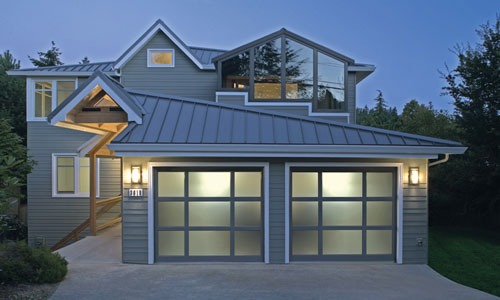 Distinctions Series (Custom Garage Doors)
High quality materials and unsurpassed craftsmanship combined with the widest range of design options available means you're getting the best complement to your home. Whether it's the classic carriage house style of Raynor RockCreeke or the architecturally stunning Raynor StyleView™ Collection, a custom door from this series marks your home for distinction.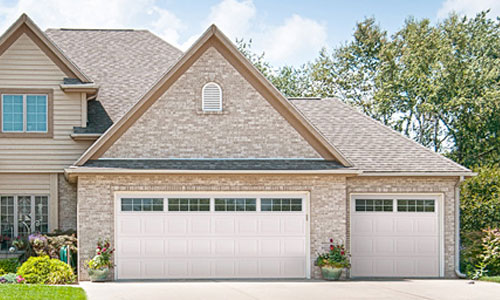 Aspen™ Series (Steel Polyurethane Garage Doors)
If you're looking for the perfect replacement garage door, look no further. This steel, three-layer construction door design provides the ultimate in safety, quality and energy efficiency. And with all its design options, you're sure to find the perfect fit for your home.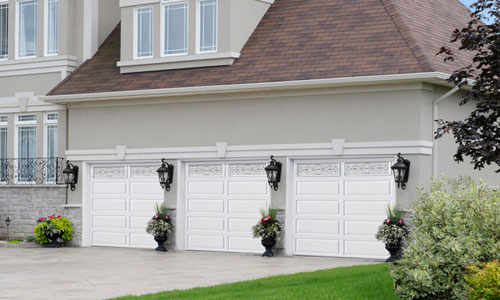 Traditions Series (Steel Polystyrene Garage Doors)
An excellent option for three-layer construction design, these doors are built for dependable, long-lasting performance. It also features a significant amount of customization options, ensuring there's a design option to best suit your home.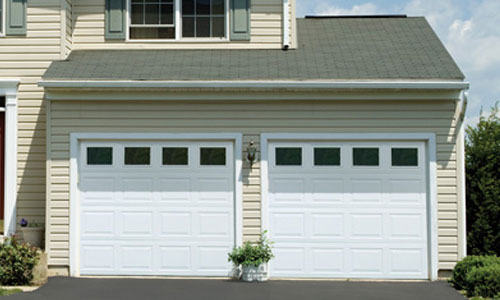 Advantage Series (Steel Pan Garage Doors)
Choose from a wide variety of options and designs for these high quality pan doors. Whether it's the charming TradeMark™ or the timeless BuildMark®, this steel pan series offers homeowners, builders and contractors solid construction and style.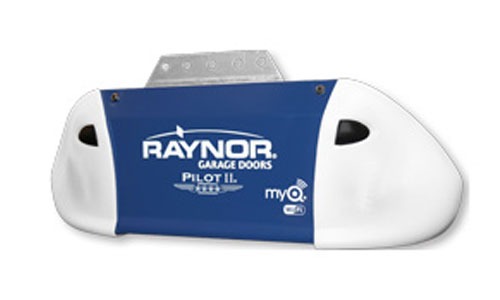 Residential Garage Door Openers
Raynor garage door openers deliver performance, features and durability. All our models offer the ultimate in safety and security features and are available in a variety of horsepower levels, drive systems, mounted jackshaft operators and battery backup systems. Monitor and control your garage door opener securely with your smartphone, tablet or computer with MyQ™ technology.
NEED HELP CHOOSING A GARAGE DOOR FROM RAYNOR?
NEED SERVICE ON YOUR GARAGE DOOR OR GARAGE DOOR OPENER?